Shop for prints & originals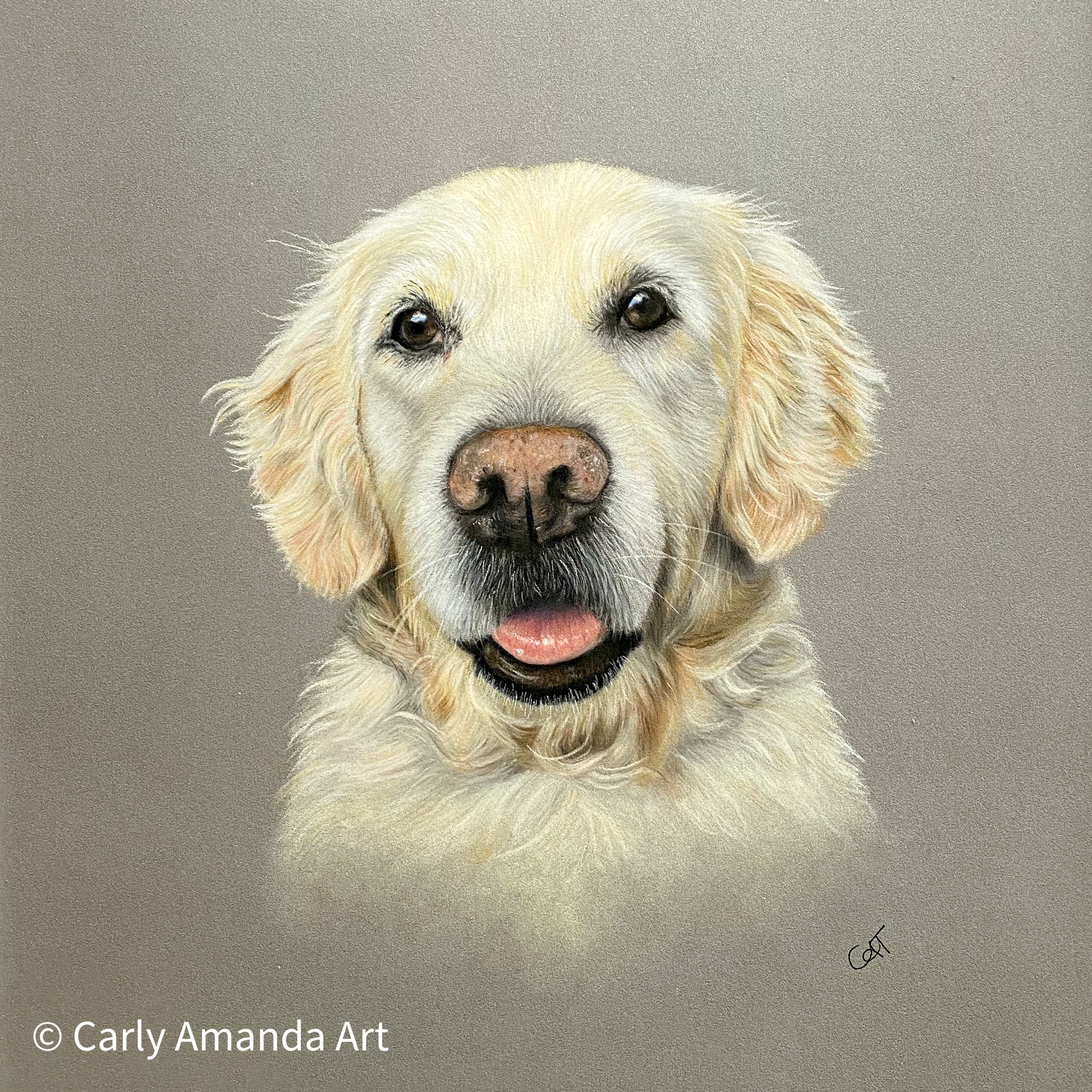 Welcome to my collection of animal art, where through a lifelong love of wildlife, I draw my inspiration to create detailed realism artwork. Creating original British and worldwide wildlife artwork, as well as offering private commissions and limited edition prints.
Sign up below for my ocassional updates
"Through a love of animals, comes the passion to create"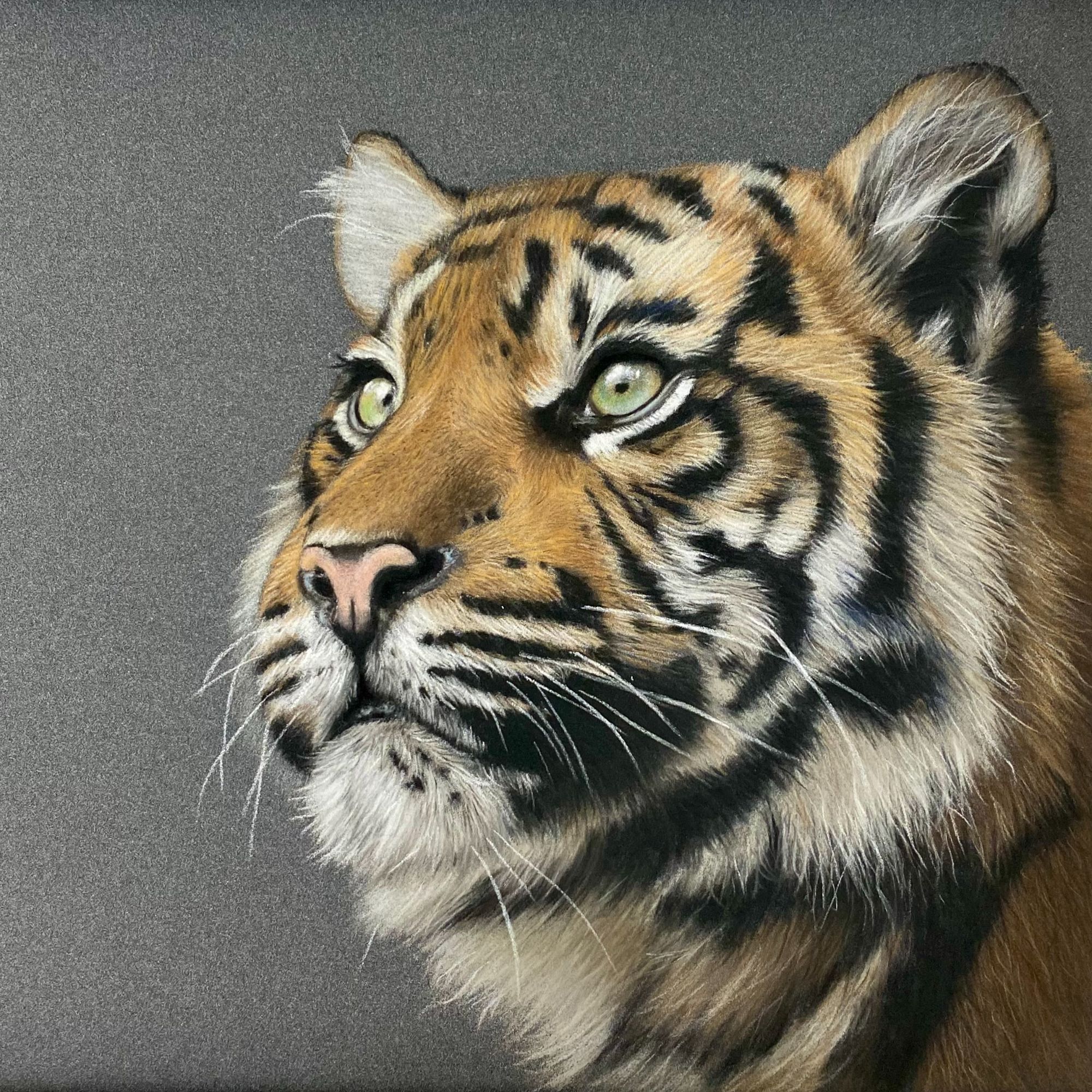 "I was lucky to be surprised with a drawing of my Working Cocker Spaniel as a Christmas present from my husband. It brought tears to my eyes as it was so unexpected, the detail is totally incredible, it's just perfect. I can't stop looking at it, thank you so much Carly x" JB, Essex